TECHNOLOGIES
>>>


Qualcomm
An onboard computing and mobile communications system that provides satellite tracking and two-way communications between our drivers and dispatchers. It provides real-time updates and GPS positioning, enabling faster response times and ensuring customer service.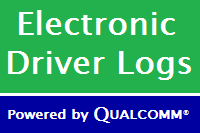 E-Logs
This is the professional driver's electronic log book that automatically manages available driving and work hours. It is a system that offers complete performance management and improves fleet compliance.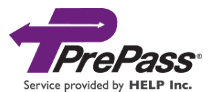 PrePass
PrePass currently has 310 committed and operational bypass sites and we continue to grow.
PrePass Plus enables carriers with PrePass to electronically pay tolls at hundreds of E-ZPass facilities in 15 states.