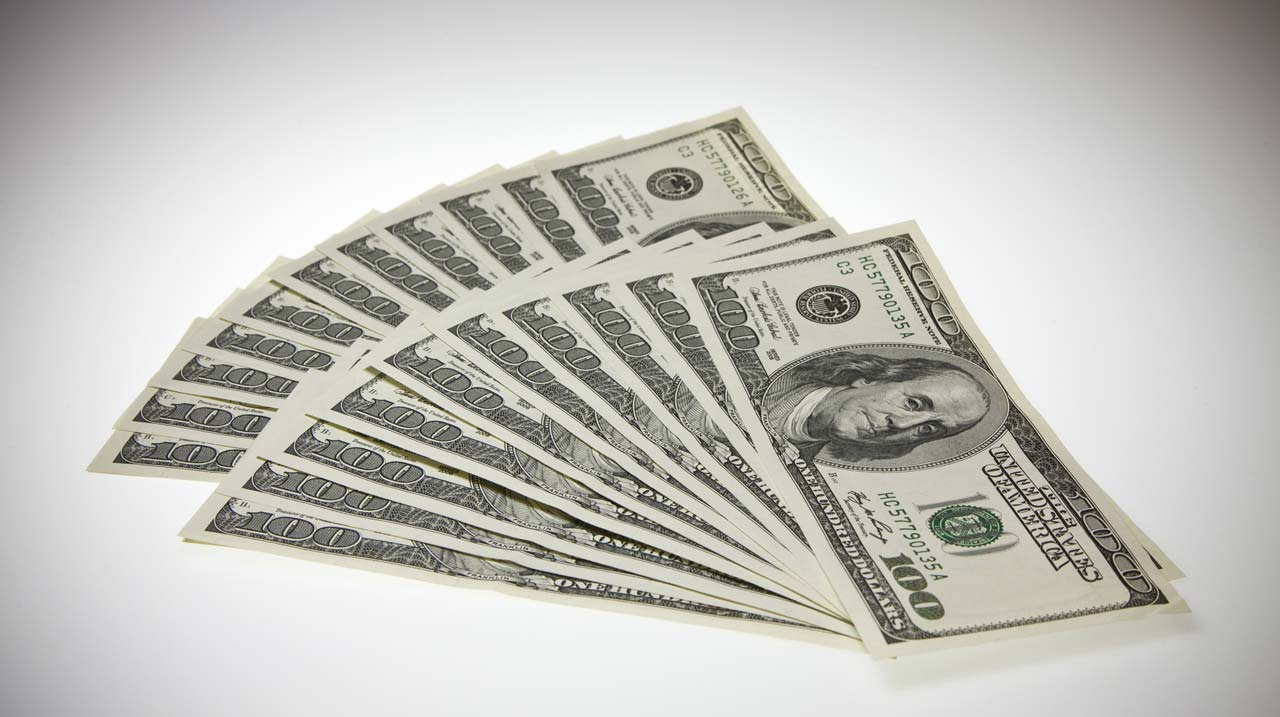 Earn up to an extra $0.08/mile Monthly with our Fuel/Safety Bonus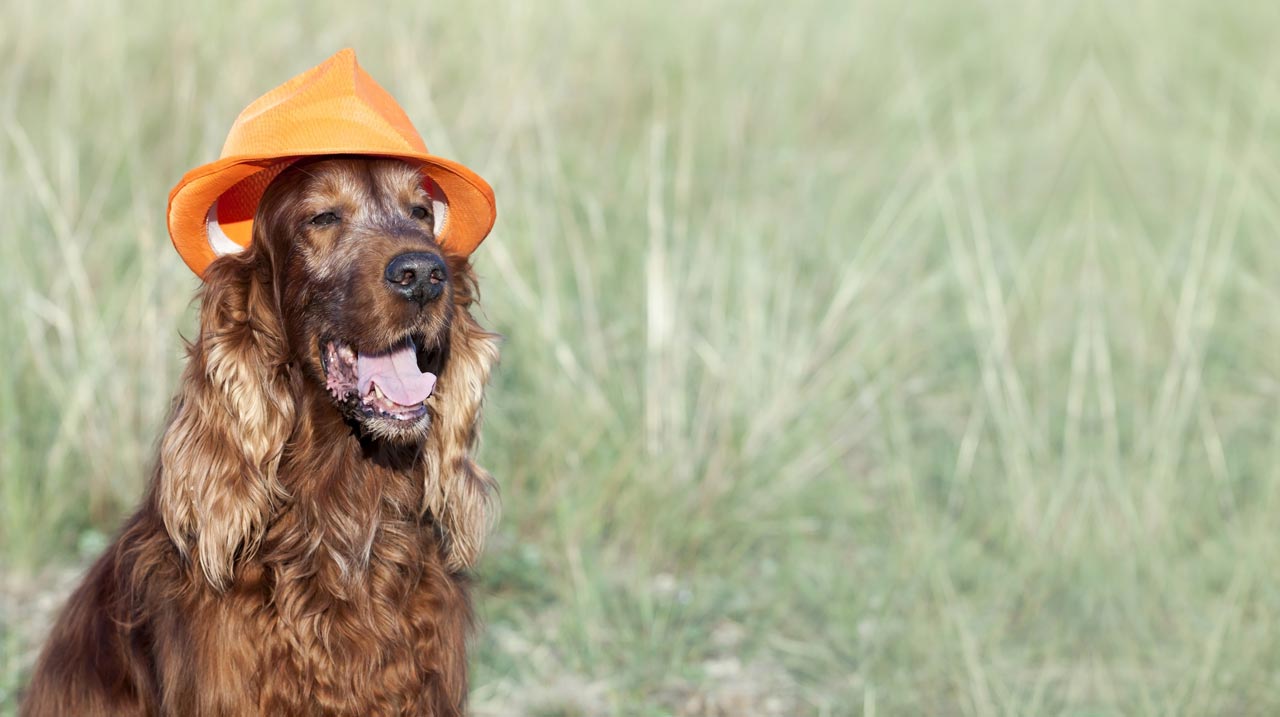 RIDER/PET POLICY AVAILABLE.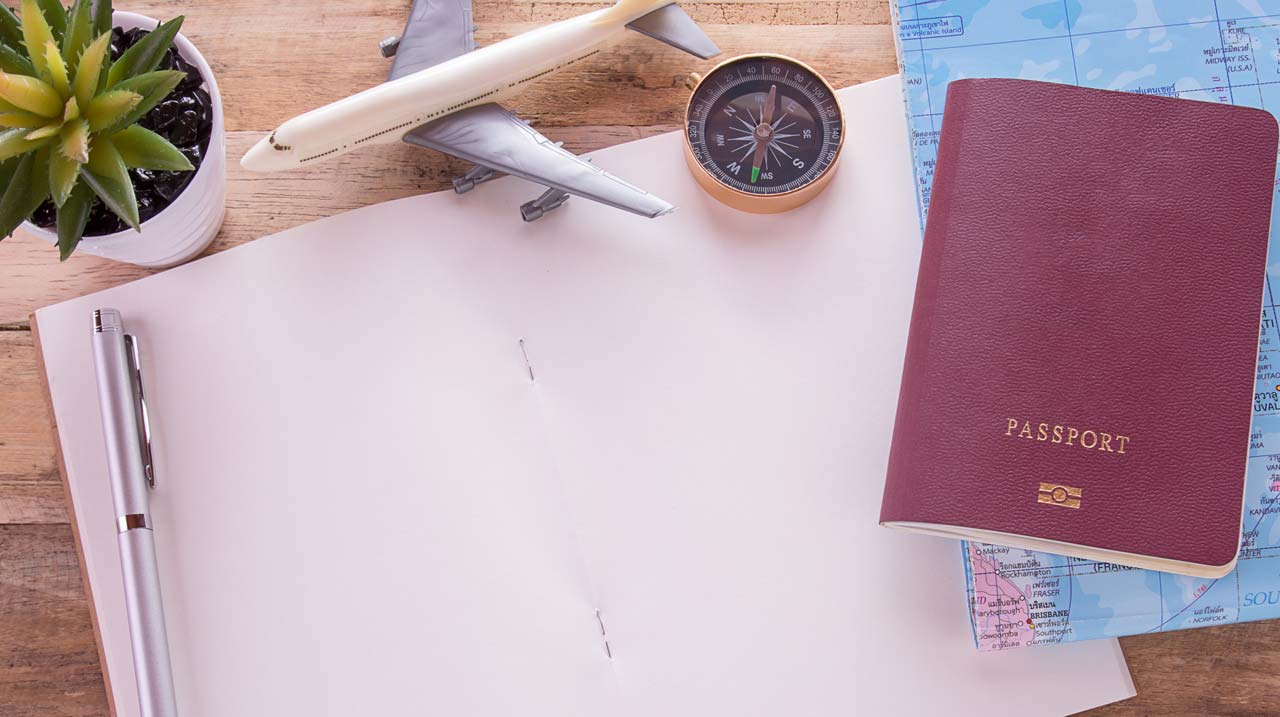 PAID VACATION
4 MAJOR HOLIDAYS
VMC/TF ONLY HAS OVER THE ROAD POSITIONS AVAILABLE
DRIVER REQUIREMENTS
– CLASS  A CDL'S REQUIRED
– MUST BE AT LEAST 23 YEARS OF AGE
– NO EXPERIENCE REQUIRED BUT IS PREFERRED
– NO SUSPENSION OF LIC. DUE TO A DUI OF ANY KIND
– LEAVING THE SCENE OF AN ACC.
– THE COMMISSION OF A FELONY WHICH INVOLVED A MOTOR VEHICLE.
– NO MORE THAN 2 MOVING VIOLATIONS IN THE LAST 3 YRS.
COMPANY BENEFITS-
(for full time employment)
– MAKE UP TO/OR OVER $60k A YEAR!
– ALL NEW DRIVERS WILL RECEIVE A $2,500 SIGN ON BONUS.
– WE PAY ALL LOADED AND UNLOADED MILES!
– DRIVER'S CPM IS BASED ON EXPERIENCE.
– EARN UP TO AN EXTRA $0.08 PER MILE EVERY MONTH WITH OUR FUEL/SAFETY BONUS.
– REFER A FRIEND AND RECEIVE UP TO $2,000 BONUS.
– PAID VACTION.
– 1 YEAR – 1 WEEK
– 2 YEARS – 2 WEEKS
– 4 YEARS&UP – 3 WEEKS
– 4 PAID HOLIDAYS A YEAR: NEW YEARS DAY, 4THOF JULY, THANKSGIVING DAY, CHRISTMAS DAY.
– OUT NO LONGER THAN 2 WEEKS AT A TIME.
– WE PAY $100 A DAY FOR ORIENTATION/TRAINING.
– WE OFFER THE FOLLOWING INSURANCE PROGRAMS: BLUE CROSS BLUE SHIELD HEALTH, DENTAL, VISION, SHORT TERM DISABILITY, & COMPANY LIFE INS.
– RIDER/PET POLICY AVAILABLE.
– 401K PLAN